We recently updated some features in the Accrualify platform to create a better experience for you and your vendors. Key updates include: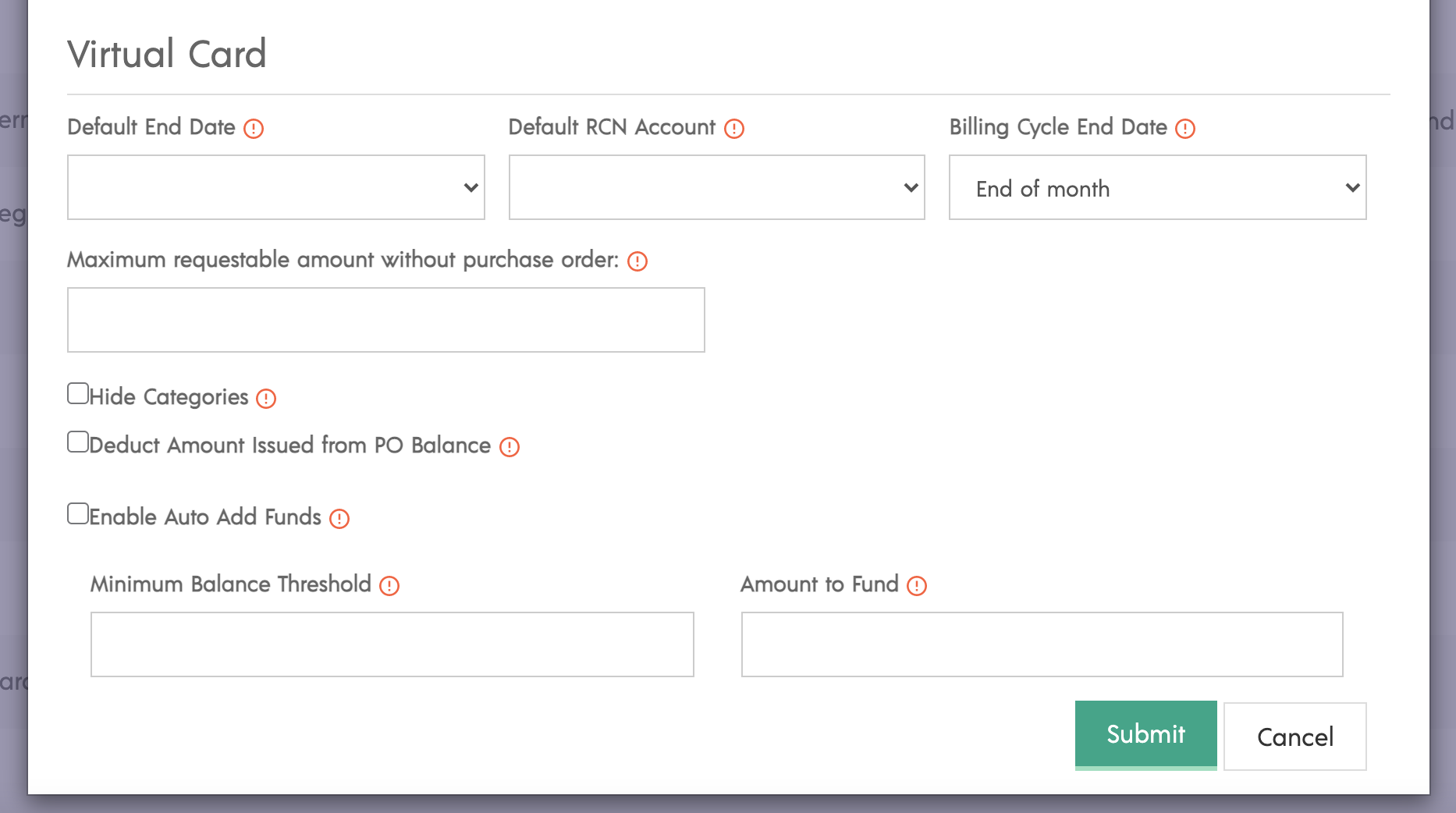 Automatically Add Funds On Low Balance Setting
For Pre-paid Virtual Cards
You can now enable an automatic add funds event for our Visa pre-paid virtual card program on a low balance of your choice. To enable this, go to your company default settings and click on the "Enable Auto Add Funds" checkbox at the bottom of the modal.
Additional Platform Updates
Updated logic in the Accrual Module so child accruals with auto-reversal show up in the campaign.
Exposed additional data columns in the virtual card grids.
Fixes added for redirect links in approval emails.
Notifications added for admins when a vendor edits or changes a payment method.
UI/UX updates.
Integration improvements or additions to several ERPs.
Various bug fixes.
System performance updates.