We recently updated some features in the Accrualify platform to create a better experience for you and your vendors. Key updates include:

Even More Features Added to the Corporate Card Module
We're constantly adding new features to our new Corporate Card Module! Some new features include addition of the display of all authorizations and declines at the card detail level, the ability to edit a vCard request while in Pending, and more! If you haven't signed up for the Beta, please reach out to your account representative for more information.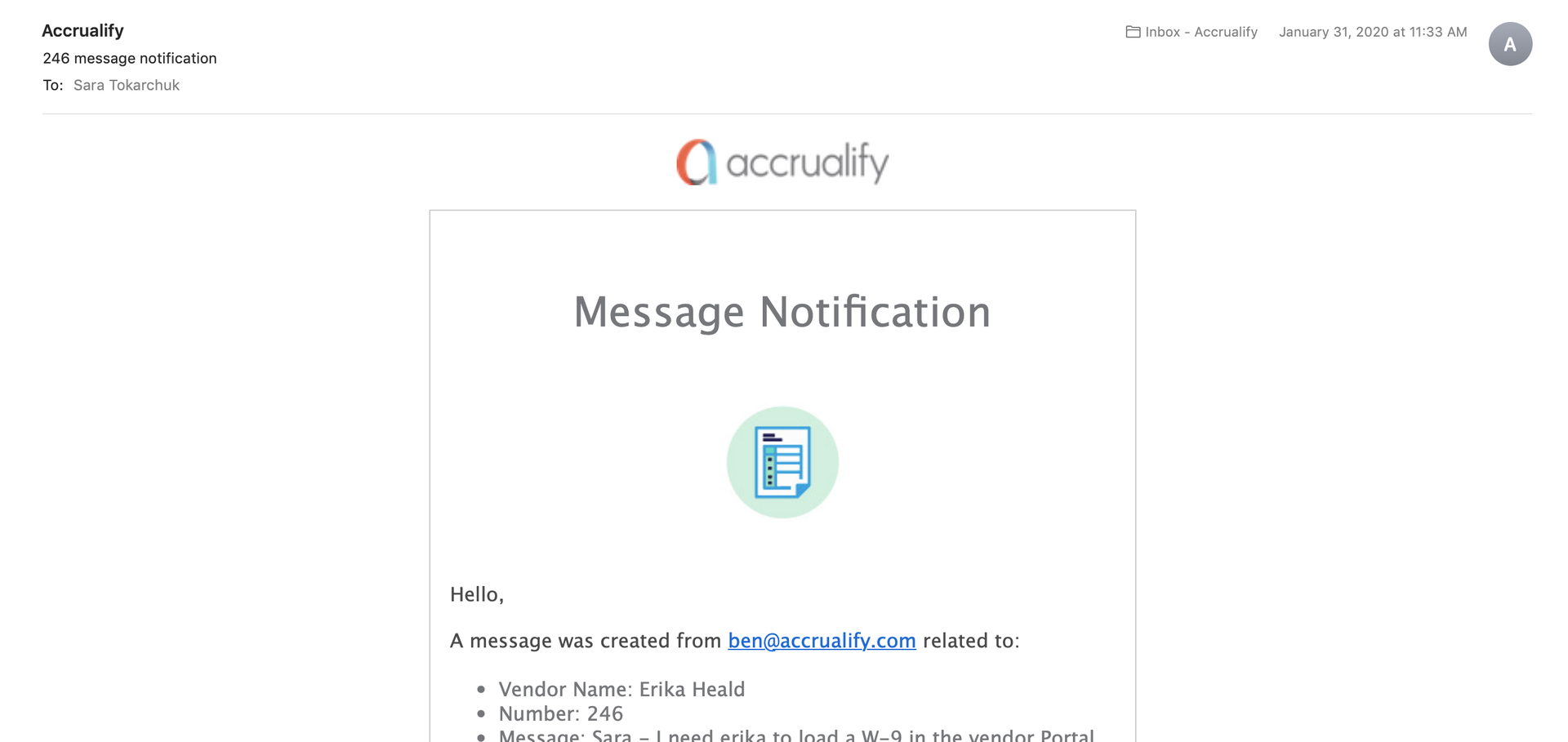 Updates to System Emails
We've updated our infrastructure for system emails to ensure your real-time, daily summary, and approval notification are sent in record time.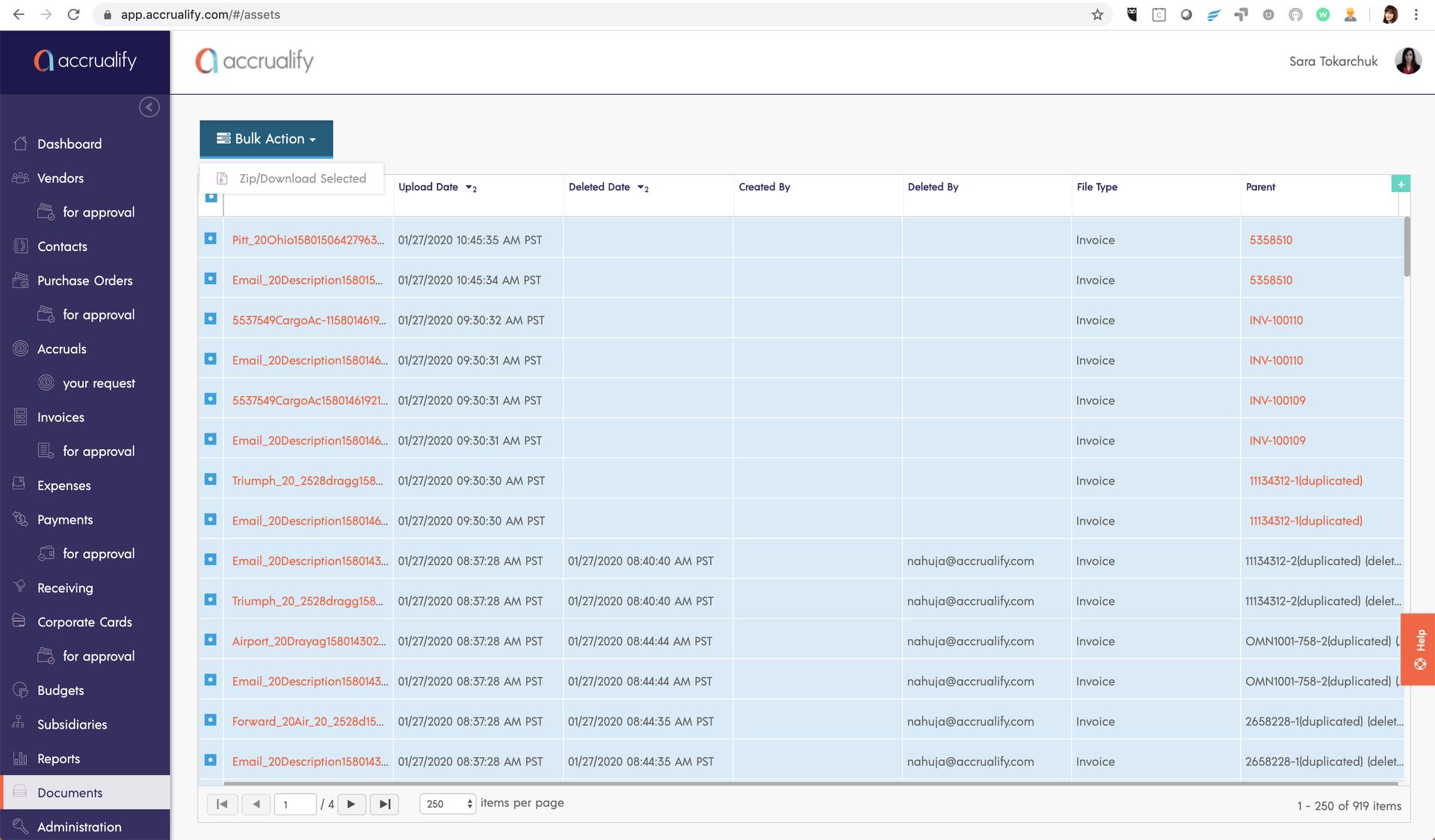 Improvements to the Documents Section
The Documents section of our app has gotten an upgrade. A paginated grid allows the page to load faster, plus we've added in the ability to bulk download system documents!
Additional Platform Updates
UI/UX updates.
Various bug fixes.
System performance updates.