We recently updated some features in the Accrualify platform to create a better experience for you and your vendors. Key updates include: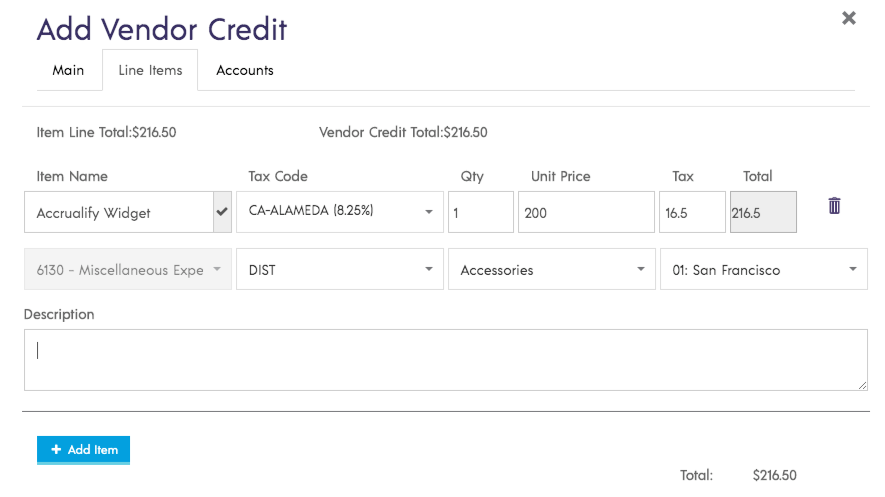 Link Invoice and Add Items in Credit Memo
You can now make changes to allow items in Add Vendor Credit.

Status Filter - Virtual Cards and Transactions
Virtual Card and transaction grids each have a status column. The team added a dropdown selection with the option to filter by status.
Additional Platform Updates
New Fields in Approval Tab
Sequential Invoice/Purchase Order entries
Add Multiple Items while editing Purchase Orders
See all Invoices associated with Payments
1099 Field on Payment List and Total Payment Amount on Vendor List
Vendor ID on Approval Screen
Bug Fixes