We recently updated some features in the Accrualify platform to create a better experience for you and your vendors. Key updates include: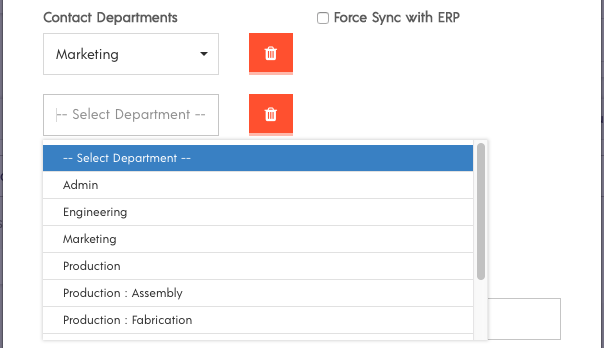 Assign Users to Multiple Departments
You can now assign your employees to multiple departments in Accrualify. To assign an employee to more than one department, edit them from the contacts section and click the "Add Department" button to add additional fields.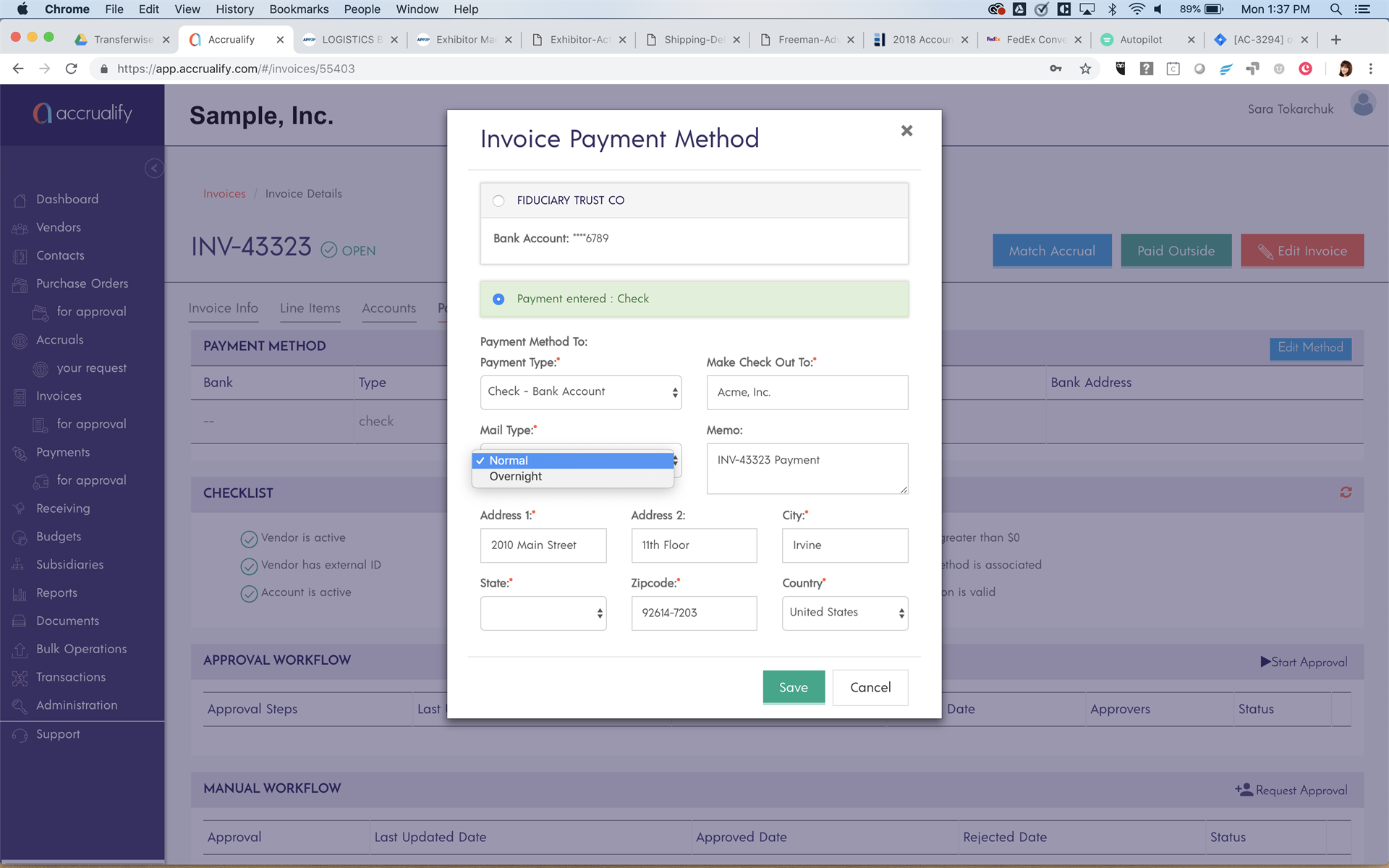 Overnight Mailing for Checks
You can now send checks to vendors via overnight mail. Just select the mailing option of your preference in the Mail Type field while setting up check information.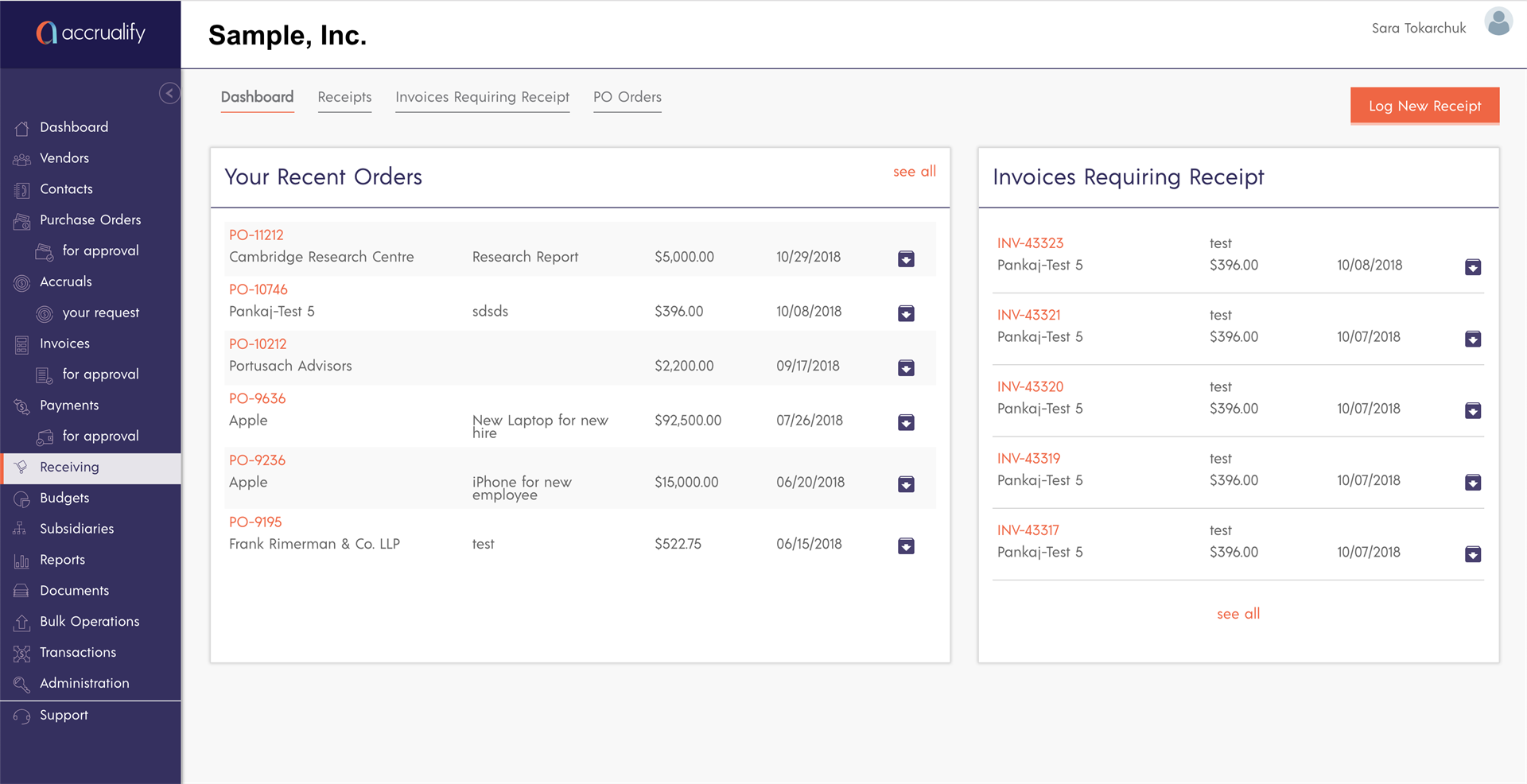 New Receiving Sections Added
The Receiving Module now includes a dashboard, listing page, and an invoices requiring receipt section.
Additional Platform Updates
Improvements to audit log captures.
Bulk upload and update improvements.
Project field added to PO form.
Currency rate captured on international payments and kept in payment details.
Subsidiary trigger added to workflow options.
Additional changes to the PO request form.
General bug fixes.
Performance enhancements.