We recently updated some features in the Accrualify platform to create a better experience for you and your vendors. Key updates include:

Simplified Payment Grid
Make invoice payments faster! With the new Pay Invoices tab in the invoices section, you can now see and pay your invoices more efficiently. Edit the payment amount and scheduled payment date directly in the grid, then select bulk pay to get your payments out in just a few minutes.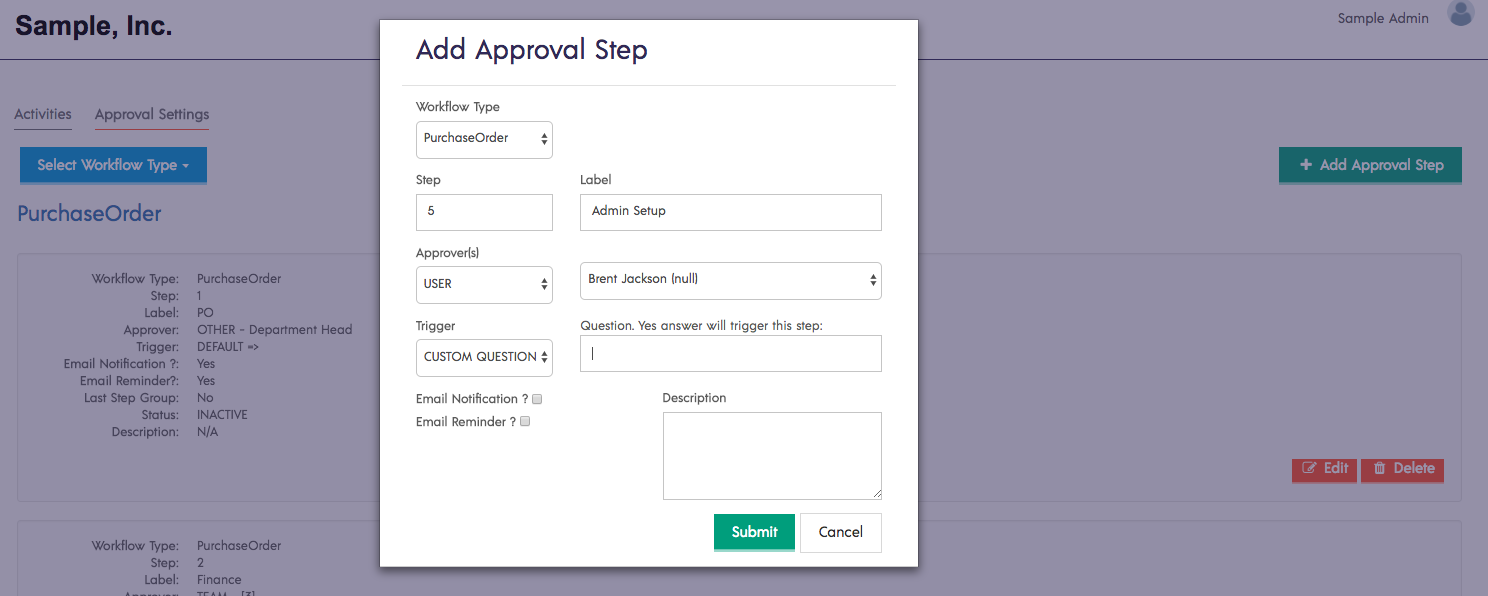 New Workflow Triggers for Purchase Orders
Get even more flexibility with your PO approval workflows. With custom triggers, you can now define an infinite number of approval triggers to match your company policies.

System Suggested Vendors for Accrual Campaigns
In an effort to make our system work smarter for you, we now have intelligent system suggestions for vendors to add to existing accrual campaigns. These suggestions are based on past campaigns and other historical data.
Additional Platform Updates
Improvements to the Vendors grid.
Voided payments now update in real time.
The Invoices dashboard now updates in real time.
Various minor bug fixes.